We're going for zero
In a world where the climate is rapidly changing because humans continue to emit CO2 into the atmosphere, it is crucial to reconsider the way we live and consume. Changing how we use energy, transport and materials can make a radical difference. 
At Postevand, we've taken the first steps towards achieving net-zero emissions. We'll be focusing all our efforts on eliminating emissions from our products, production and logistics, rather than just offseting. 
This means constantly measuring our environmental footprint to understand our impact. You can read more about how we measure this below.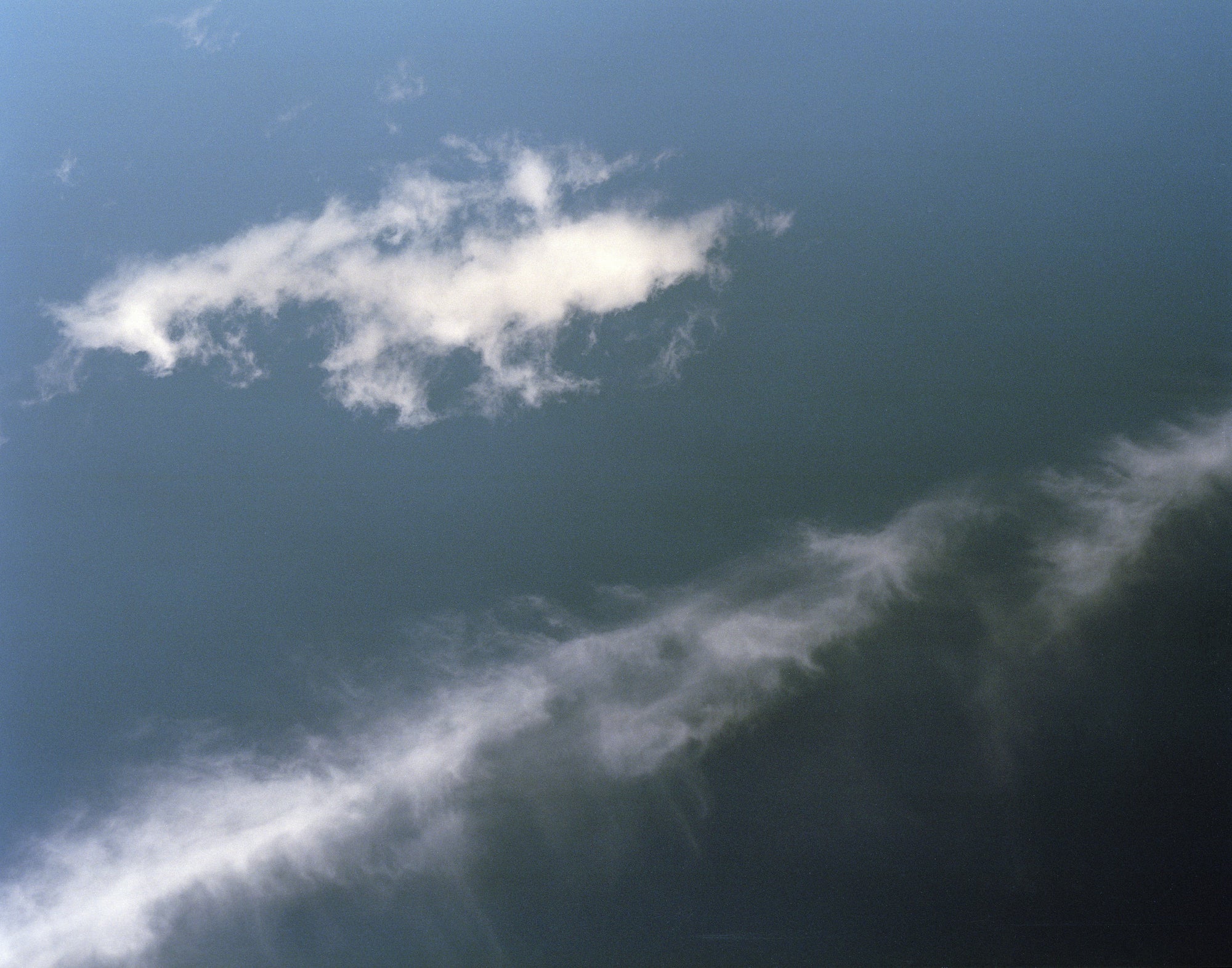 Measuring our company
In 2022, we started calculating our company's emissions as a whole in partnership with Normative (a company offering accurate carbon accounting).

Understanding all our emissions is an essential step in our journey towards net-zero.

Here are some of the concrete actions we have taken to reduce our emissions:
• Using bikes as personal and cargo transport whenever possible 
• Using electric cars whenever a car is needed
• Eating vegetarian food at our office (organic and local whenever possible)
• Renewable energy at our office building 
• Avoiding domestic flights 
• Purchasing only pre-owned electronics
• Purchasing mainly pre-owned interior for our office

We will publish our company's full carbon emissions within 2023.