Certified B Corporation
In a world where businesses play a pivotal role in shaping our future, it's crucial to distinguish those that prioritize more than just profit. We are proud to be a certified B Corporation, a distinction that sets us apart in our commitment to making a positive impact on the world.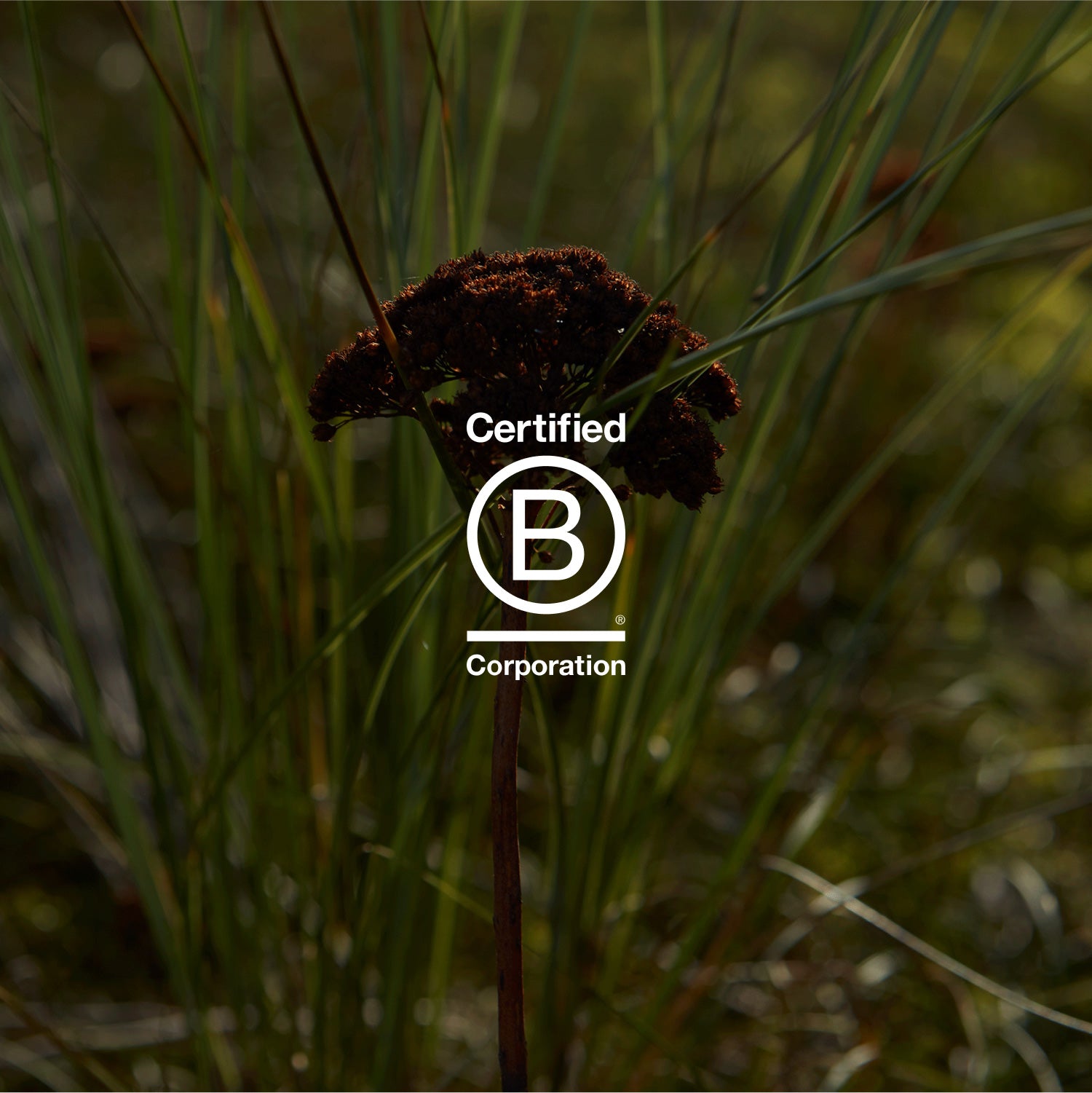 We're proud to be in good company
The B Corp movement presents a global movement of companies driven by a shared purpose: to redefine success in business. These businesses go beyond mere profit-making and are certified by B Lab, a nonprofit organization dedicated to rigorous standards of social and environmental performance, accountability, and transparency.
To earn B Corp certification, a company must undergo a comprehensive assessment that evaluates its impact on workers, customers, community, and the environment. This assessment covers various areas, from ethical governance and employee well-being to sustainable supply chain practices and environmental responsibility. Achieving a minimum score of 80 out of 200 points is required for certification.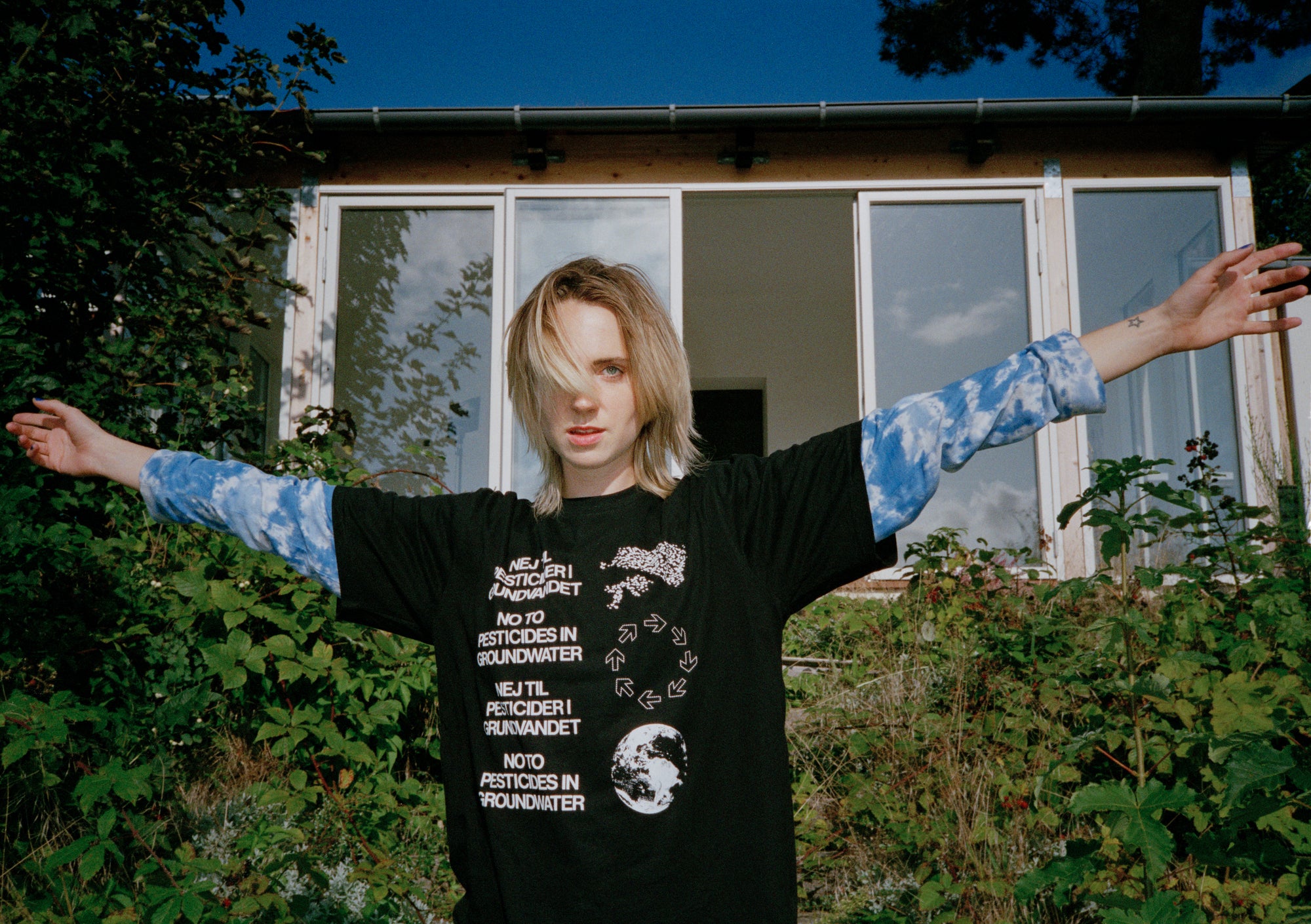 What It Means for Our Future
Our B Corp certification isn't just a milestone; it's a promise for the future. It signifies our unwavering commitment to:
Positive Impact: We pledge to continue using our business to create positive social and environmental change. Every decision we make considers the well-being of our employees, customers, communities, and the planet.

Collaboration: We are part of a global community of B Corps and like-minded businesses. This network allows us to collaborate and amplify our efforts in creating a more sustainable and equitable economy.

Transparency: B Corp certification demands transparency. We will continue to share our progress, successes, and challenges with you through our annual impact reports.
In conclusion, our B Corp certification reflects our dedication to ethical and sustainable business practices. By choosing to support us, you're not just buying a product or service; you're joining us in our mission to make a positive impact on the world. Together, we can shape a brighter and more sustainable future for everyone.